Forum: www.arcaniclan.createaforum.com

Arcani clan, [ACI], is one of the oldest SA:MP clans, founded by [ACI]Jaszo in 2008.
This clan has been closed and re-opened a few times. Here we are again !
We are using this tag- [xACIx], only here, because we lost our password/contact with some old ACI-s, so we can't bring this old ACI gang back (https://gtat.dracoblue.net/gang/arcani/3672/).
[center]
Member list:
[b]
Leader/Founder: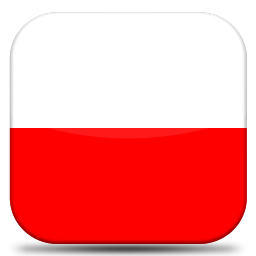 [ACI]Jaszo
Leaders: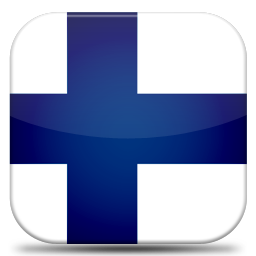 [ACI]Posottaja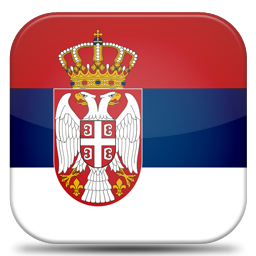 [ACI]Nightmare
Co-Leaders: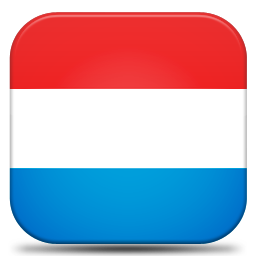 [ACI]HeyMrAsia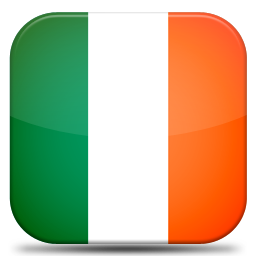 [ACI]Rukia
Technical Moderator: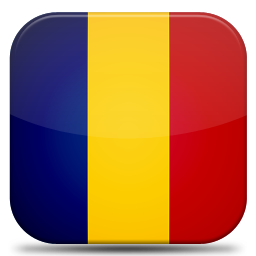 [ACI]vyper
Sa-Mp Division Members: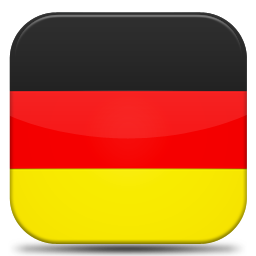 [ACI]R1pp3r
[ACI]Behindikiller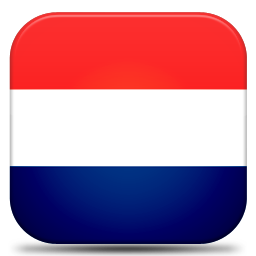 [ACI]Popular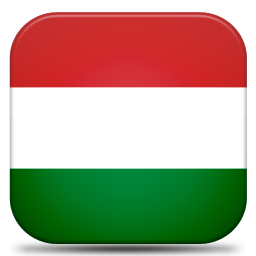 [ACI]tunajelly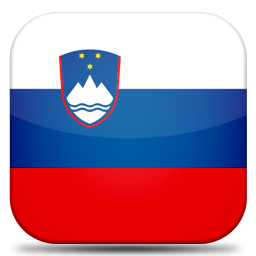 [ACI]Alexis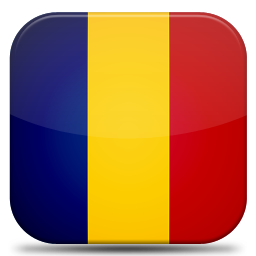 [ACI]ilhamy10
[ACI]quote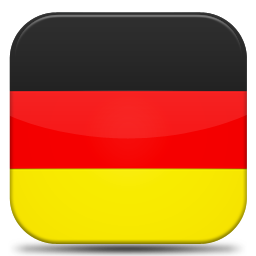 [ACI]Mac_Aenus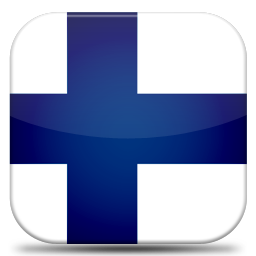 [ACI]NikoxD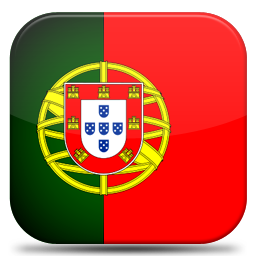 [ACI]windek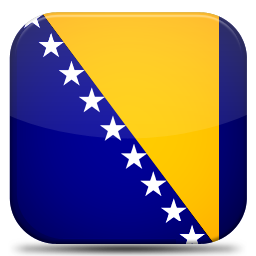 [ACI]LawF_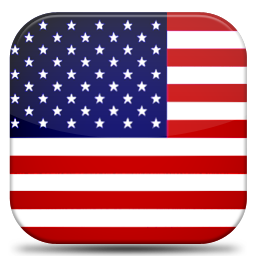 [ACI]butt_head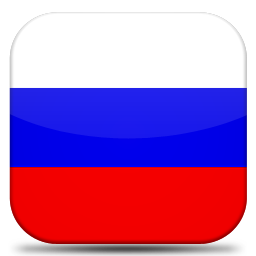 [ACI]Xumepa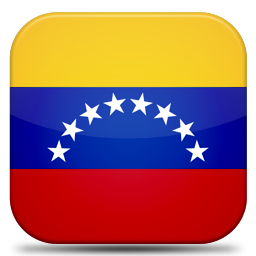 [ACI]Buttito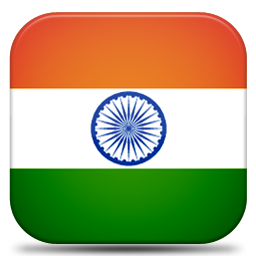 [ACI]_UcHiha_SaSuKe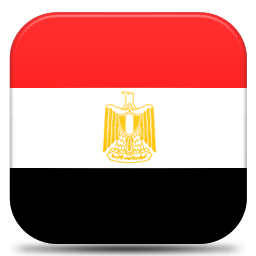 [ACI]GaNJiez
Battlefield 3 Division Members: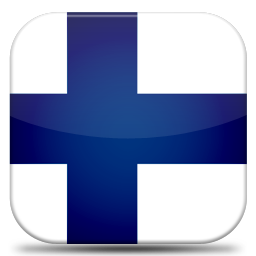 [ACI]Muikula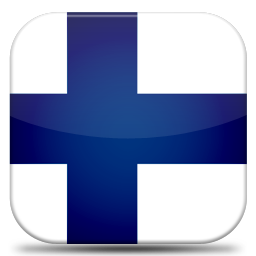 [ACI]Woffel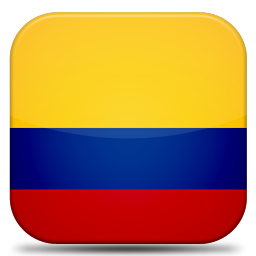 [ACI]COW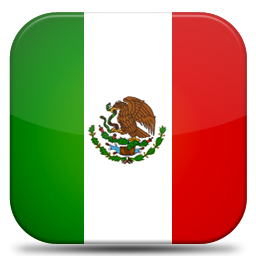 [ACI]fighteredwin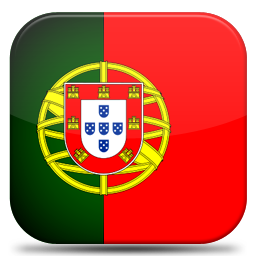 [ACI]REEF
Trainee [ACIt]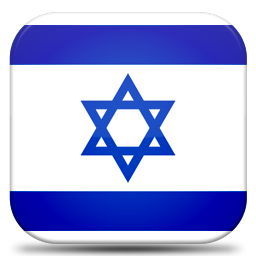 [ACIt]Nucklez
Academy [ACIa]: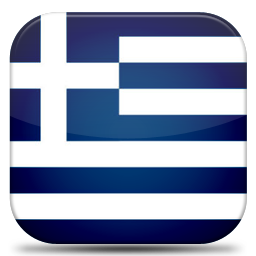 [ACIa]Rizla

SA-MP Clanwar Results:Clanwar Results (2008-2010) [Random Order] :

[ACI] 10:0 [IRL] -

WIN



[ACI] 1:9 [MOB] -

LOST



[ACI] 10:0 _BFS_ -

WIN



[ACI] 0:11 [LAC] -

LOST



[ACI] 8:2 [SAK] -

WIN



[ACI] 7:3 [SAN] -

WIN



[ACI] 6:0 [SFC] -

WIN



[ACI] 10:0 [MFD] -

WIN



[ACI] 7:3 [DA] -

WIN



[ACI] 45:23 [SWA] -

WIN



[ACI] 4:7 [Ask] -

LOST



[ACI] 4:4 ]uGp[ -

DRAW



[ACI] 10:0 [FO] -

WIN



[ACI] 6:4 [NvO] -

WIN



[ACI] 2:4 ]uGp[ -

LOST



[ACI] 10:0 [OSM] -

WIN



[ACI] 6:2 ]uGp[ -

WIN



[ACI] 9:0 [PG] -

WIN



Clanwar Results (2012-2013) [From oldest to latest]:

[ACI] 1:8 Lv. -

LOST



[ACI] 9:0 [DIE] -

WIN



[ACI] 8:1 [Boss] -

WIN

[ACI] 4:7 [2pac] -

LOST

[ACI] 7:2 [DIE] -

WIN

[ACI] 5:4 [Boz] -

WIN

[ACI] 9:0 [SAK] -

WIN

[ACI] 9:0 [SAK] -

WIN

[ACI] 5:4 [PE] -

WIN

[/center]